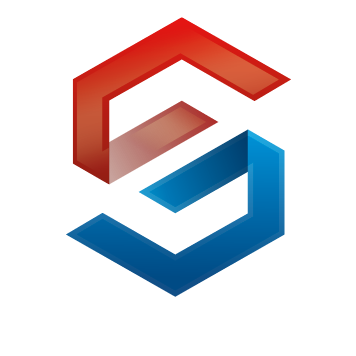 SEB ENERGY GROUP is a smart and disrupting organization that offers specialized solutions to the Oil&Gas, Mining and Power Generation sectors in the region. We offer comprehensive solutions adaptable to the changing Latin American market.
SEB ENERGY GROUP understands that in order to be considered as a different alternative we must create a new service standard, including customized solutions with high specialization and that is an important part of our value proposition.
SEB ENERGY GROUP enjoys and adapts to the quick current changes, embraces challenges as a growth opportunity added to our philosophy: if it doesn't exist, we create it.